Acting is your passion; you dream of it day in and day out but can't get any call-backs? So this is something worth reading for you. This article will provide you with some important commercial audition tips because having a strategy, preparing for it and executing it is what makes a difference.
Arriving early for an audition for commercials has two-fold benefits, one you can get comfortable with the place and this would add to your confidence, two you already have a nice impression on the people, yay!
Be ready to change your hairstyle
Working as a commercial model may require to change your look time to time. So take a look on therighthairstyles.com to find options of medium length hairstyles, which will be easy to change on audition.
It's okay to have doubts after the instructions are given. Ask questions and clear your doubts while you read the script and prepare for it (Trust me you'll not look stupid).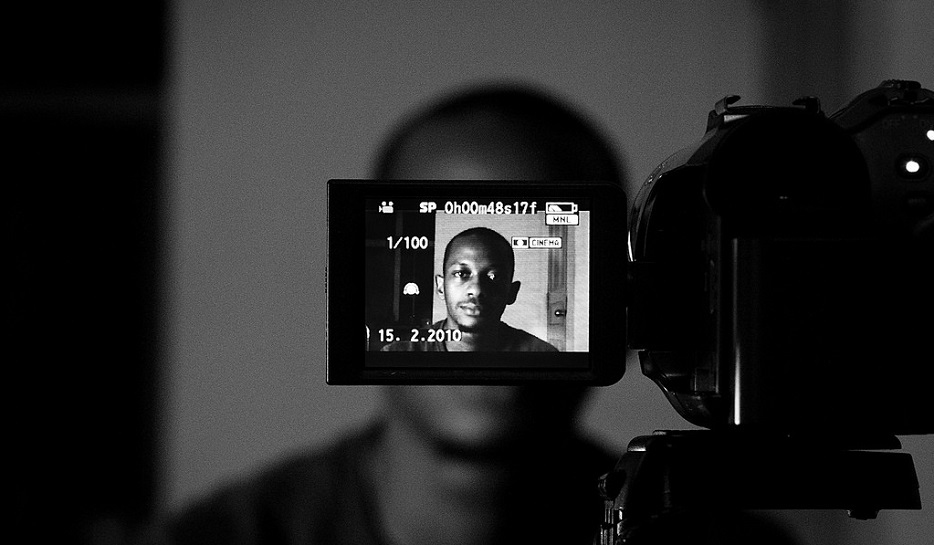 If you're prepared, you'll have confidence that has no match. Now there are two preparations, one that starts a night before the auditions. Comfort your throat with a ginger tea and relax your mind with a nice sleep. The other that starts once you get the scripts, catch the tone required for the commercial and practice your dialogues such that it comes out fluently.
Rehearse exactly like you're going to perform
Rehearsing your dialogues in your head or with little voice is equal to not rehearsing. So rehearse in the full voice exactly like you're going to perform, in front of a mirror or someone trustable.
Repeating your lines, again and again, would just make you nervous, and you'll end mugging things up (says my personal experience). Instead, you should relax and read the lines thoroughly so that even if you forget the original line, you can add something up on your own.
Don't let others make you nervous
Talking to other actors before your turn would make you nervous. Stay focused on your work and be on your own till you make it.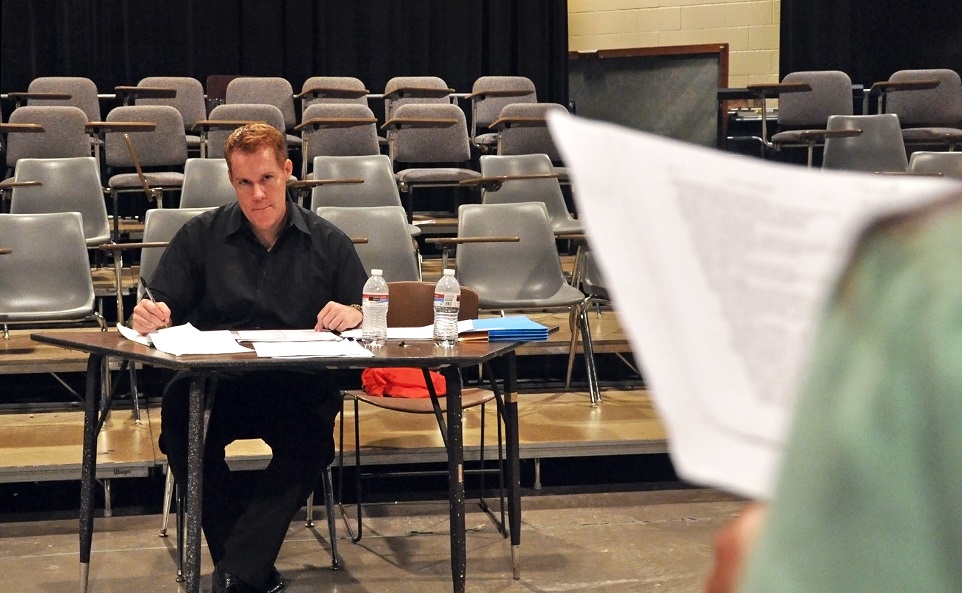 Some traits you need to develop
If you want to become a commercial actor, you need to work on some of the basic traits.
The first thing that a casting director would notice is your personality; let it be bright enough to burn others down. Ask questions and try not to answer in one word, and half of your work is done.
Confidence is something that can be noticed right from when you enter the door. You need to look and sound confident, and it's not as easy as you may think, it requires practice and experience.
Just like acting in movies, acting in commercials also require the right tone and emotions. No matter how appealing your personality is or how confident you look and sound, if you can't get the right tone and emotions, you're not getting it.